Best Indian Restaurant & Takeaway in Marylebone, London
Local Indian Restaurant & Takeaway in Marylebone, London W1U serving near Paddington W12, St John's Wood NW8, Mayfair W1K, South Kensington SW7
Welcome to BOMBAY SPICE, home of MARYLEBONE, LONDON's greatest Indian restaurant and takeout!

The finest Indian Restaurant around MARYLEBONE, BOMBAY SPICE can cater to the preferences of every Indian cuisine enthusiast. We provide some of the most exquisite Indian dishes in Notting Hill, which you can order online with a few clicks with ChefOnline. Simply explore the menu, select your favourites, and check out! You can pay with cash or a credit card. Don't forget to take advantage of your delivery and collection specials! You may find us at 50 PADDINGTON STREET, MARYLEBONE, LONDON W1U 4HP.

Check out our reviews, where visitors rave about our devotion to the art of delicate, exquisite Indian cuisine. This only goes to show how much attention and love we put into every item on our wide menus, from the exquisite nibbles and appetizers to whet your stomach, through tandooris, unique inventions, gorgeous traditional meals, biryanis, veggie combinations, and beyond!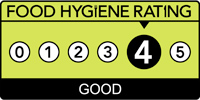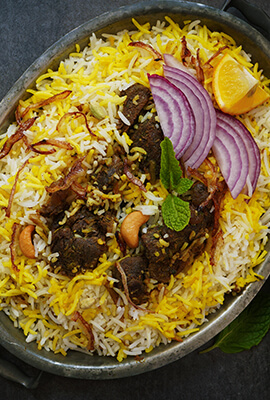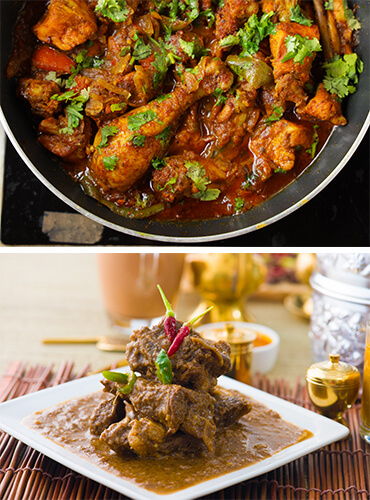 When you have the wonderful chefs of BOMBAY SPICE at your disposal, exquisite, unique Indian cuisine is never far away. Whether it's a takeaway order, an email, or a phone call, our staff can assist you with any questions you may have. We offer a tremendous selection of spell-binding dishes, currently serving in and around Fitzrovia, Marble Arch, Bayswater, Maida Vale, Oxford Circus. We've included a map for your convenience, so come on over!

So, what are you waiting for, foodies? Our customers praise our cuisine and hospitality, not to mention the care we take with hygiene and sanitation, demonstrating how committed we are to provide you with meals that are not only delicious but also nutritious. Every meal that leaves the kitchen of BOMBAY SPICE is gorgeous, tasty, and completely nutritious since it is made with fresh ingredients, excellent, sizzling spices, and then cooked to perfection.

Check out our gallery, featuring our vast selection, to discover exactly how dedicated and excellent we are. You may book a table, buy online or just stop by 50 PADDINGTON STREET, MARYLEBONE, LONDON W1U 4HP to experience BOMBAY SPICE's famed and glamorous cuisine!

Our restaurant is perfect for tasty, high-quality Indian cuisine. We welcome any and all forms of feedback, so please let us know what you think. After all, what is Indian food if not served in a nice setting? Our pleasant wait staff will gladly answer any questions you may have, and our trained support team is always there to assist you in making the greatest meal decision possible, suited to your individual needs.

We offer food with all the passion and culture that are so important to Indian cuisine, so stop by BOMBAY SPICE at MARYLEBONE during any of our business hours.

You may reserve a table, purchase online, or simply stop to sample the famous and gorgeous cuisine of BOMBAY SPICE!